Xmate-
Flexible Collaborative Robots
More Compliant – More Agile – More Safer – More Lighter – More Convenient 
Compliant mechanism with highly dynamic force control, providing full state feedback.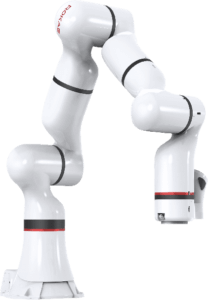 Ergonomic design with seven degrees of freedom, allowing for accurate and flexible movement.
Sensitive force perception, enabling one-touch stop; Virtual walls free from fence, making seamless collaboration possible.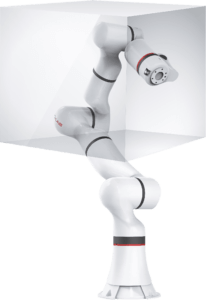 Light-weight integrated design without control cabinet, making deployment much easier.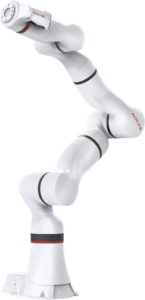 Accurate teaching and graphical operation in an effortless manner.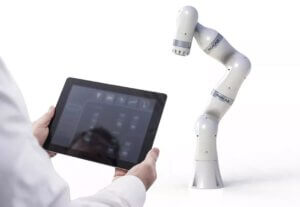 European-Representation:
Jaeger engineering GmbH 
Gewerbestr. 8 
78126 Königsfeld (Black-Forest)